In the world of cinema, where dreams meet reality and storytelling transcends borders, one event has consistently illuminated the silver screen for over a century—THE OLDEST CINEMATOGRAPHERS' FESTIVAL IN THE WORLD – MANAKI BROTHERS. As the proud main sponsor of this iconic festival for the third consecutive year, Creative House once again took the spotlight.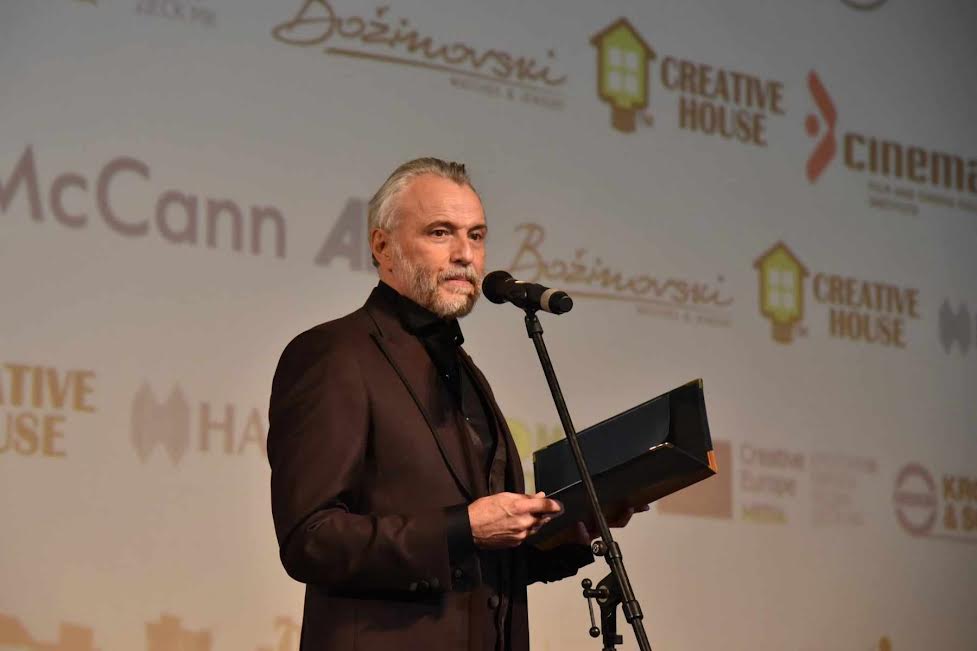 Simeon Moni Damevski – Festival Director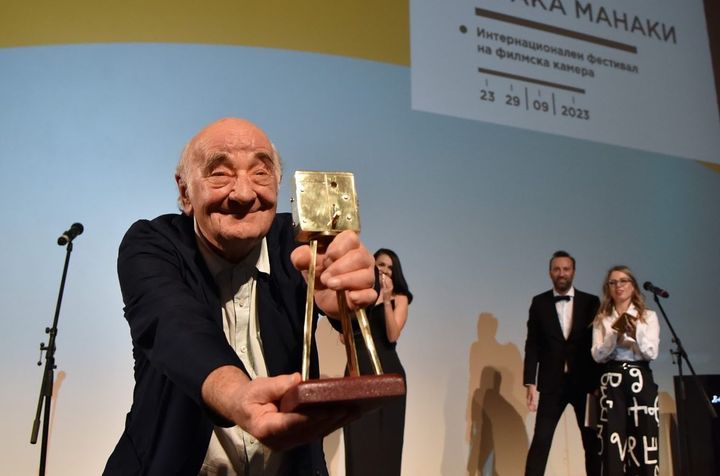 Peter Biziou – laureate of the Golden Camera 300 for Lifetime Achievement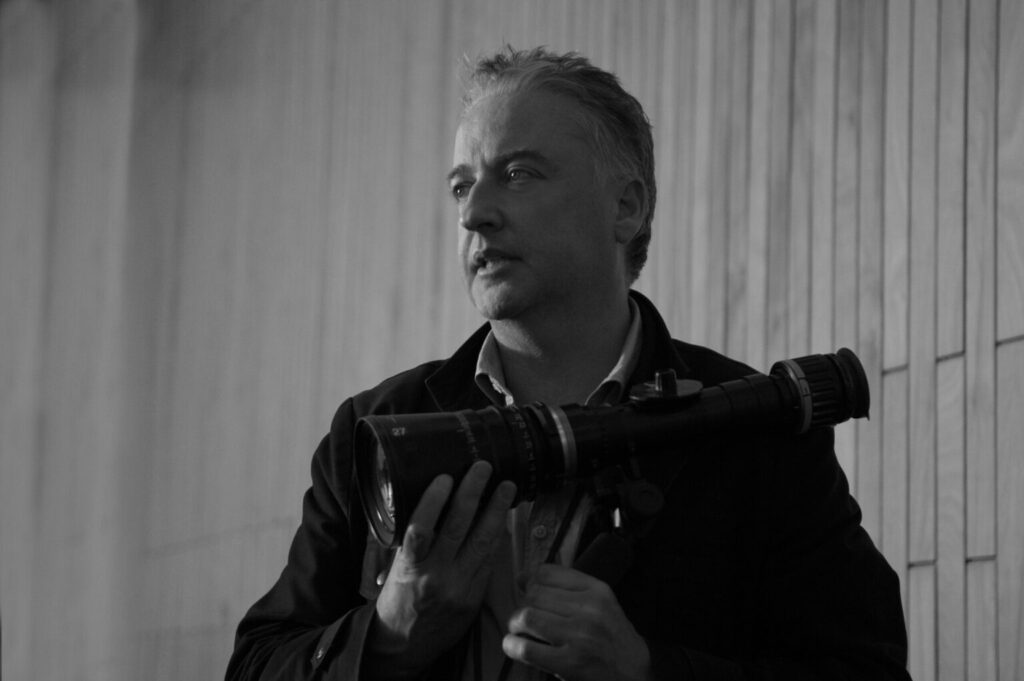 SEAMUS MCGARVEY, the winner of the special golden camera 300 for outstanding contribution to world cinematic art
The festival's history was steeped in cinematic tradition, but something special had been brewing in recent years. Previous editions had witnessed record-breaking attendance, and this year was no different. As the festival kicked off, winners and laureates from around the world gathered to celebrate the art of cinematography.
The festival features a total of 79 films, screened in both cinemas and open-air venues. Among the highlights are exceptional films carefully chosen from renowned festivals such as Cannes, Berlin, Venice, Karlovy Vary, and San Sebastian. These films serve as a platform where the expertise and artistry of cinematographers take center stage. Within this selection, one can find highly esteemed cinematographers collaborating with accomplished directors.
In the world of cinema, where dreams become reality on the silver screen, Creative House's sponsorship of the MANAKI Film Festival is a story of unwavering commitment to creativity and innovation in digital marketing.
With our expertise, we've created an online world where the magic of cinema comes alive, beckoning film enthusiasts to explore, engage, and immerse themselves in the unparalleled experience of the MANAKI Film Festival.
To foster audience engagement, we integrated interactive elements that invite visitors to delve deeper into the festival's world. From interactive schedules to immersive photo galleries, every click is an opportunity to connect with the festival's spirit.
The spirit of the festival, with the help of Creative House, was a huge success and the theatres came alive with audiences, film enthusiasts and critics! We are overjoyed to say we helped give life to an edition that will go down in history and be remembered as one of the most successful editions of the International Cinematographers' Film Festival MANAKI.